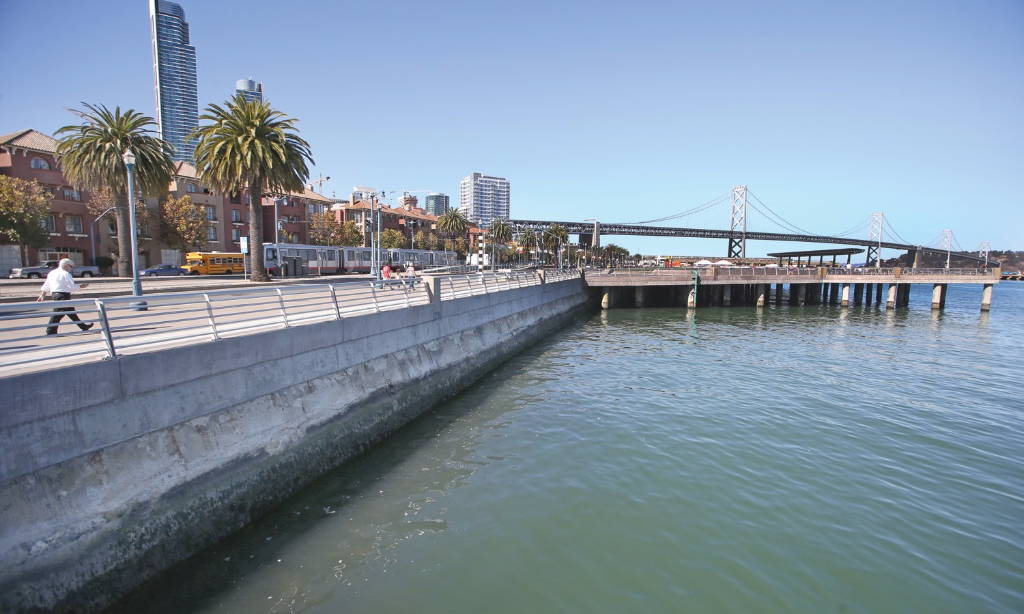 Give us a call with any of your seawall needs. Whether it's an old seawall repair and you need a creative solution or installing a new seawall. We have the equipment and expertise to get it done.
Custom engineered with vinyl sheet piles and concrete caps.

Each concrete cap is built with (4) #5 rebars in each corner and cages on 2 feet centers.

Each seawall is typically secured with deadman anchors on 8 feet centers.
Bottom Line: Q-ICE Builders constructs one of the strongest seawalls in the industry. Period.